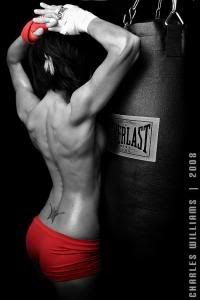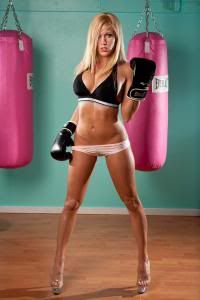 I'm from Sheff but live in Rotherham at the moment.
I love football and am a big Wednesday fan. I like scary, gory, aggressive sports like UFC and Boxing, pubs, clubs and art, running, weights.

I don't like arrogance, people who talk about themselves ALL the time! Sheffield United and dumplings
I don't like over tanning on lasses, very unattractive, stop looking like a tangerine for fucks sake, plus it just looks plain scruffy. If you  fancy a chat message me.